4 tags
3 tags
3 tags
2 tags
1 tag
3 tags
3 tags
3 tags
3 tags
2 tags
9 tags
14 tags
7 tags
6 tags
6 tags
7 tags
8 tags
12 tags
8 tags
14 tags
7 tags
5 tags
6 tags
7 tags
3 tags
3 tags
6 tags
6 tags
5 tags
8 tags
5 tags
6 tags
10 tags
8 tags
9 tags
6 tags
3 tags
5 tags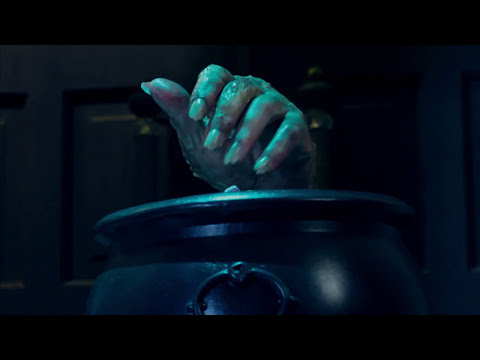 6 tags
Watch
Both Dan and I are eagerly awaiting Halloween. We'll probably be doing our celebrating Saturday night, but the real party starts Sunday night at 9:00pm for us when AMC airs the first episode of Frank Darabont's The Walking Dead. Bloody Disgusting has just posted 70+ high res images from the show on their site. Greg Nicotero did the zombies for The Walking Dead and they look...
2 tags
2 tags
5 tags
6 tags
3 tags
hystericapassio asked: Hey guys, I miss you on Tumblr! When will you update your blog again? :D
2 tags
4 tags
7 tags
3 tags
13 tags
Watch
Counter Cinema Ep. 2 - "Alice in Wonderland" In episode 2 of Counter Cinema, Pete and Dan discuss Tim Burton's blockbuster Alice in Wonderland, are wrong about Dreamworks' How to Train Your Dragon, and briefly riff on Duncan Jones' sci-fi indy flick Moon.